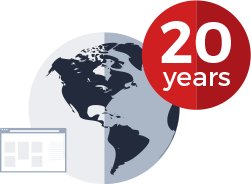 The company proposes experience of many years on process analysis and design, application development, implementation and support. We emphasize personal interaction, high level of professionality, rapid feedback giving and full commitment in long run. The company invests a lot of resources in quality assurance and preciseness of quality standard of products.
Additionally, we believe that good planning of the product and comprehensive analysis of customer requirements are the main key points of a successful and reliable project.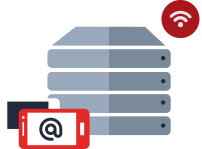 Dedicated Data Center
for our customers
Data Center supplies a wide range of solutions for hosting that saves the companies from dealing with infrastructure.
This solution reduces significantly the expenses and resources invested for establishment, operation and maintenance of infrastructure
The most advanced technologies
Upon understanding market needs and the necessity to be advanced, being innovative and visionary, foreseeing future improvements, a strategic decision was made by Keysoft – to use the newest, advanced technologies in the world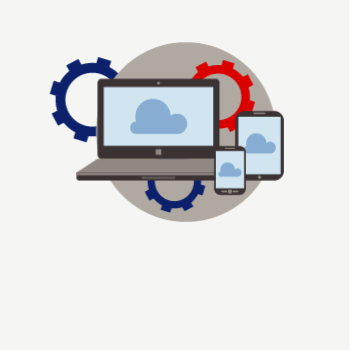 SAAS Software Development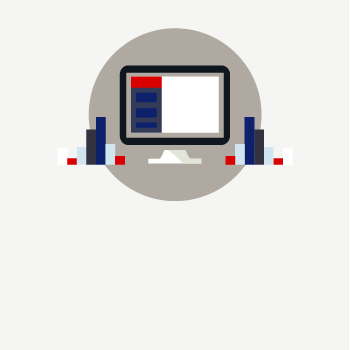 Undertaking of projects at all stages across our areas of expertise, from consulting and planning to management, development and implementation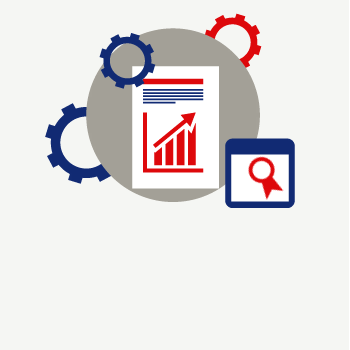 All products based on dedicated framework that guarantee rapid software development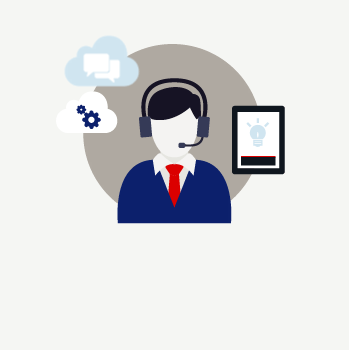 Technical consulting on products and new technologies on the market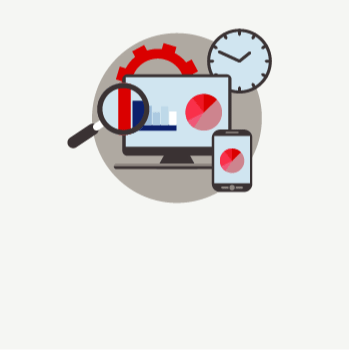 Expertise in various Software Development Methodologies, such as AGILE, SCRUM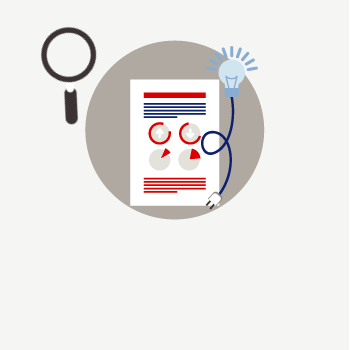 Thorough and detailed QA system
Over 15 years' experience in developing management systems ford diamond Sales ,Sorting and Manufacturing
Over 20 years' experience in
information management solutions and and archiving systems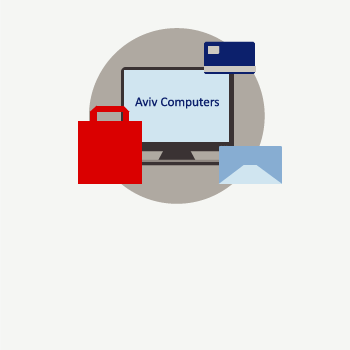 Keysoft is established in 2009 as the continuation company to Aviv Systems that was established on 1994 and managed by Eli Smadar
Application for managing cultural program across the country that supporting approximately 10',000 users
ERP application development for one of the biggest diamond mining companies worldwide
Archiving application for one of the biggest pharmacy companies worldwide
Archiving / data management application supporting volumes of millions of records
Audio/video search system for the State archive
Asset management system, including properties' sale and rent
Aerodiam Belgium

DB Digital

Daronet Internet Solutions

Auto-Graphics, Inc.